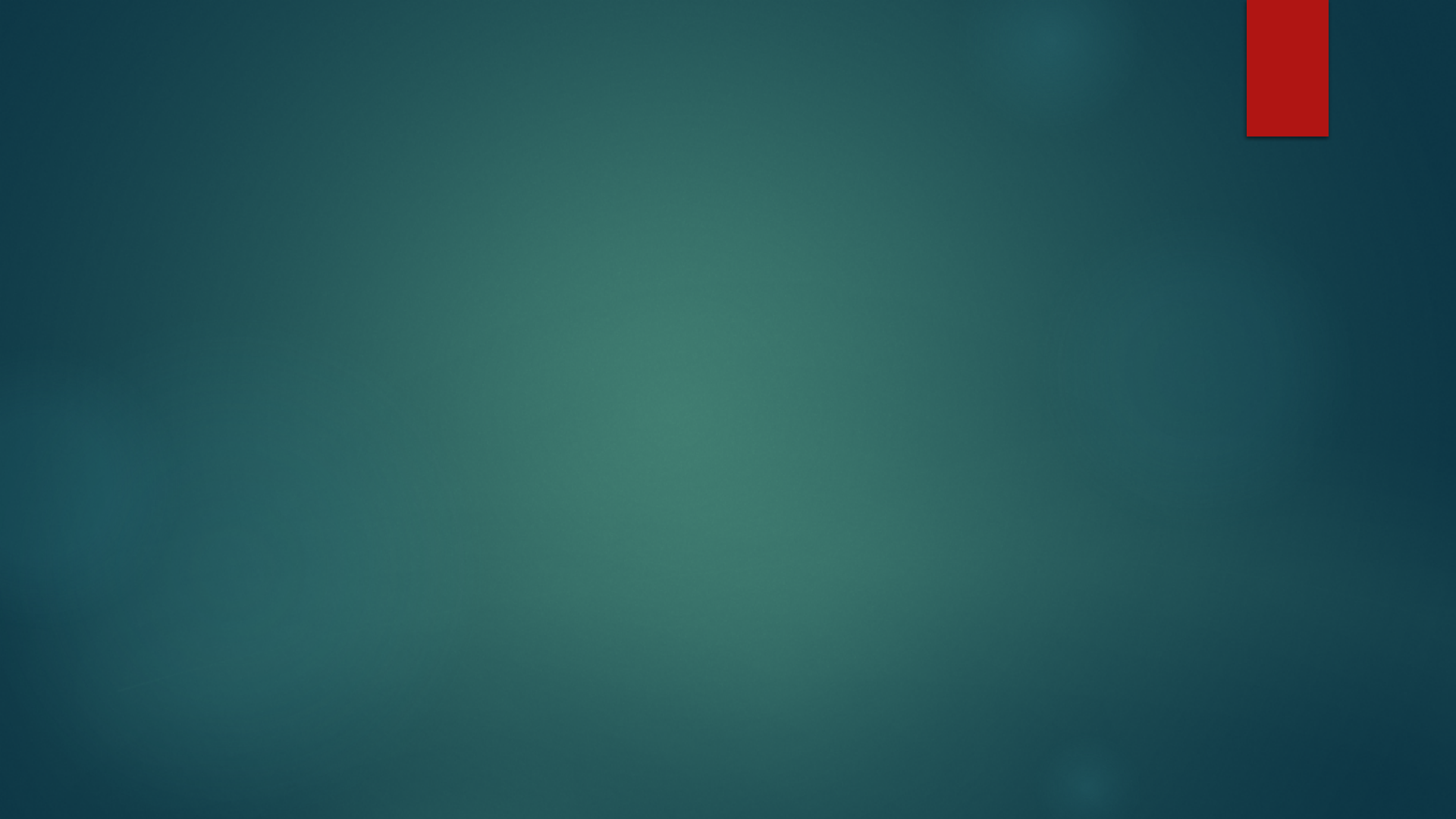 
II Peter 3: 9, "The Lord is not slow in keeping His
promise, as some understand slowness. Instead,
He is patient with you, not wanting anyone to
perish, but everyone to come repentance."

The Macedonia Call – having a deep sense of
urgency for the lostness of the non-believer and
a drive to reach out and lead them to
repentance

What is your response to the non-believer? "Oh
well, their choice" or "Lord, use me to make a
different"?