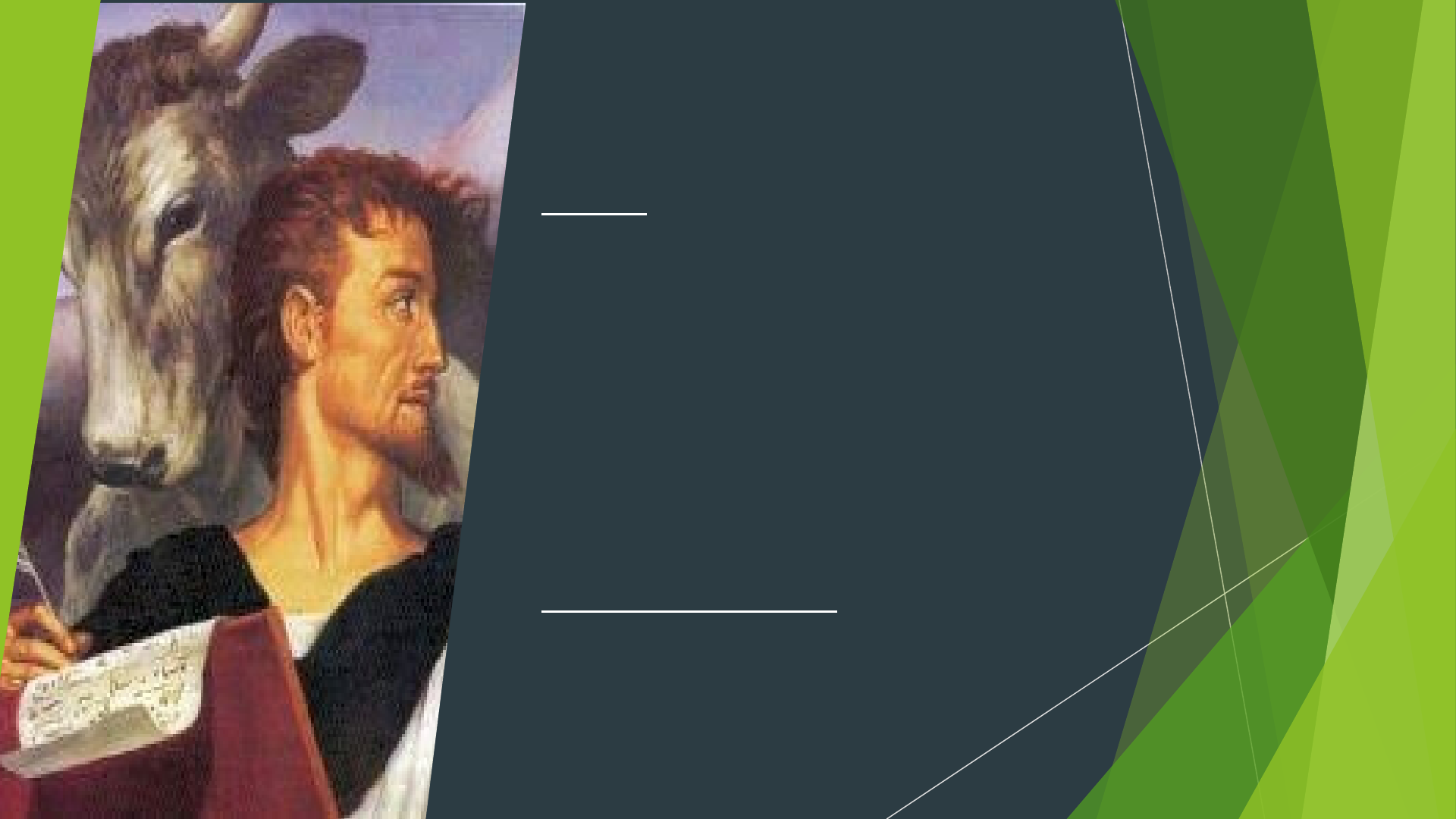 Introduction:

When: 63 – 69 ad, before Rome was set on fire
by Nero in 64 ad and before the destruction
of Jerusalem in 70 ad. The writer does not
mention either of these major events in the
Book of Acts. Also written before Rome
decided what to do with Paul – before Paul
was beheaded in 67 ad.

Who wrote Acts: Luke, a doctor (Col 4:14), a
Greek, and fellow traveler with Paul as seen
in the "we" verses: Acts 16:10 – 17 and Acts
27:1 – 28: 16.