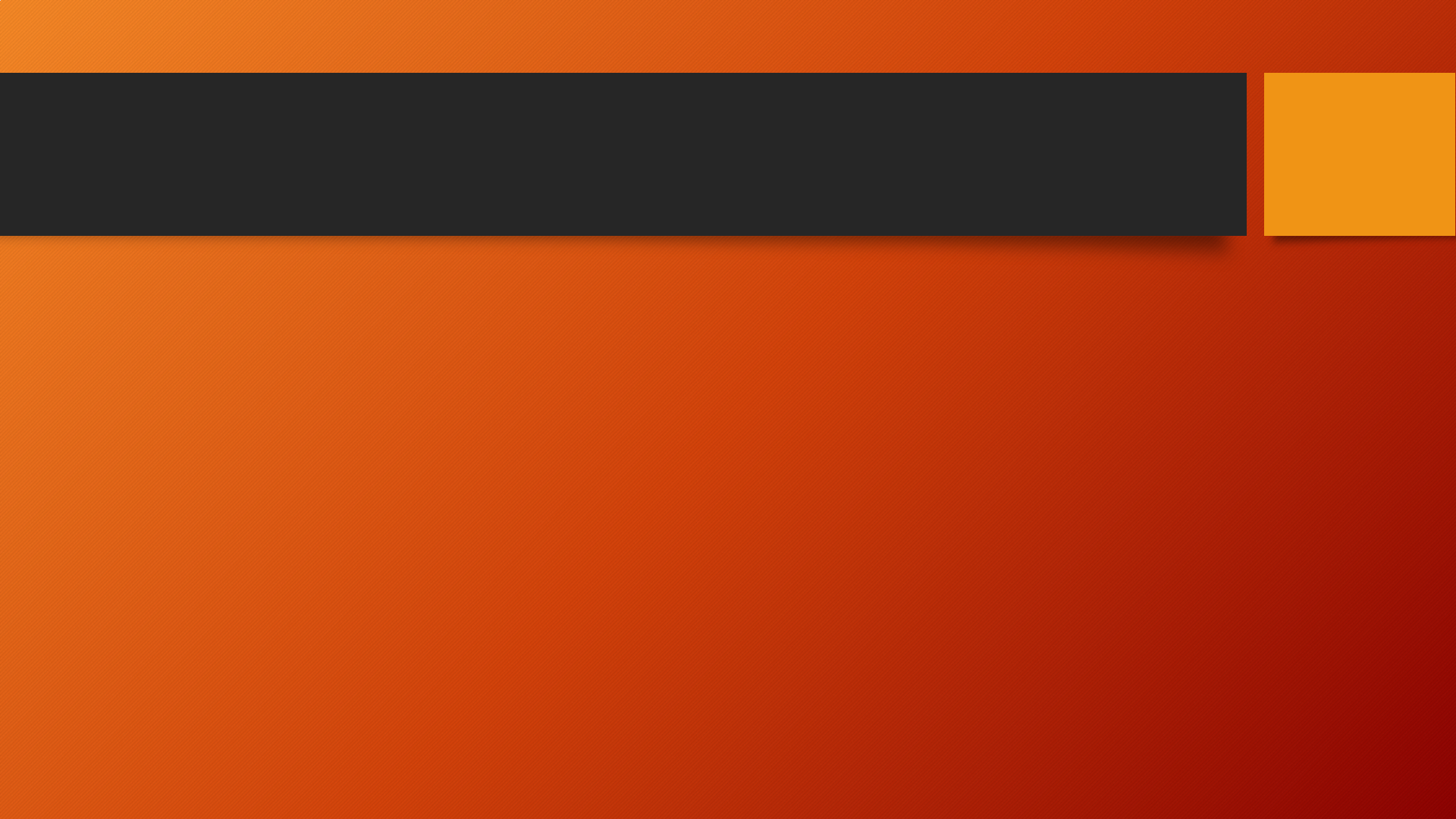 Confusing!!! YES!
•
The OT big rocks: Adam to Noah to Abraham, Isaac, and Jacob
(Patriarchs) to Moses' time to Joshua (conquering Promise Land)
to 14 different Judges to Country ruled by Kings (King Saul 1
st
)
nd
King) to Solomon to Rehoboam to a big big mess!!!
Babylonian captivity and Assyrian captivity and Medes and Persian
captivity.
•
God sends the prophets to bring Israel back. 4 Major prophets =
Isaiah, Jeremiah, Ezekiel and Daniel. 12 Minor… look them up!